STEPHANIE JENSEN
Case studies are one of the most important lead generation strategies. A good case study not only proves a marketing company's success, but also zones in on the strategies used to identify leads, customer pain points, increase sales, convert leads, and accomplish other goals.
But which lead gen strategies are the real winners?
In this post, we'll go over seven effective lead generation campaign case studies, the strategies involved, and the results that the brands received – so you can get inspired for your own strategy.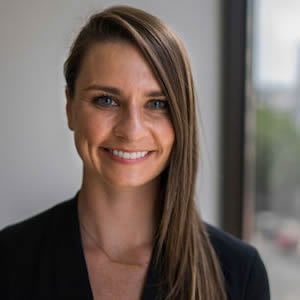 Jacqueline Foster
Demand Generation Marketing, Lever.co
We can count on them to bring new ideas to the table consistently
7 Lead Generation Case Studies to Inspire You
From startups to established enterprises, these seven case study examples will inspire you to take action and improve your own lead generation efforts.
Twenty20
Visual media company Twenty20 may be breaking ground in the stock image world, but they struggled to convert users into paid subscribers. They relied on an inconsistent sales process that didn't deliver the growth they needed. As a result, they sought help from us.
The Challenge: Convert Prospects into Paid Subscribers
Twenty20 suffered from many barriers in its growth and needed to overcome them. Digital design is a competitive field, and prospects were choosing the competition.
There were also issues in their sales process. The team relied too heavily on their internal sales staff, using account-based marketing and cold calling tactics. They needed to stand out from the competition by using sales tactics with more value, all while improving their sales process.
Strategy: Optimize Digital Strategies
Instead of relying on a traditional lead gen process, we implemented digital strategies that optimized sales funnel marketing.
We focused on two core digital marketing strategies: search engine marketing and social media advertising. They used an Alpha-Beta-Gamma testing strategy to ensure that they converted prospects at all angles while keeping costs down.
Results: Converted Leads With Free Trial Sign-Ups
Twenty20's website traffic increased by 403% while achieving the same consistent revenue per session.
We advertised to Twenty20's target market, which reduced advertising expenses by 72.49%, and promoted a free trial rather than a paid service. Free trial sign-ups were enhanced, with MQLs at a 16.42% increase. Twenty20 no longer needed to rely on traditional advertising methods and its internal sales process.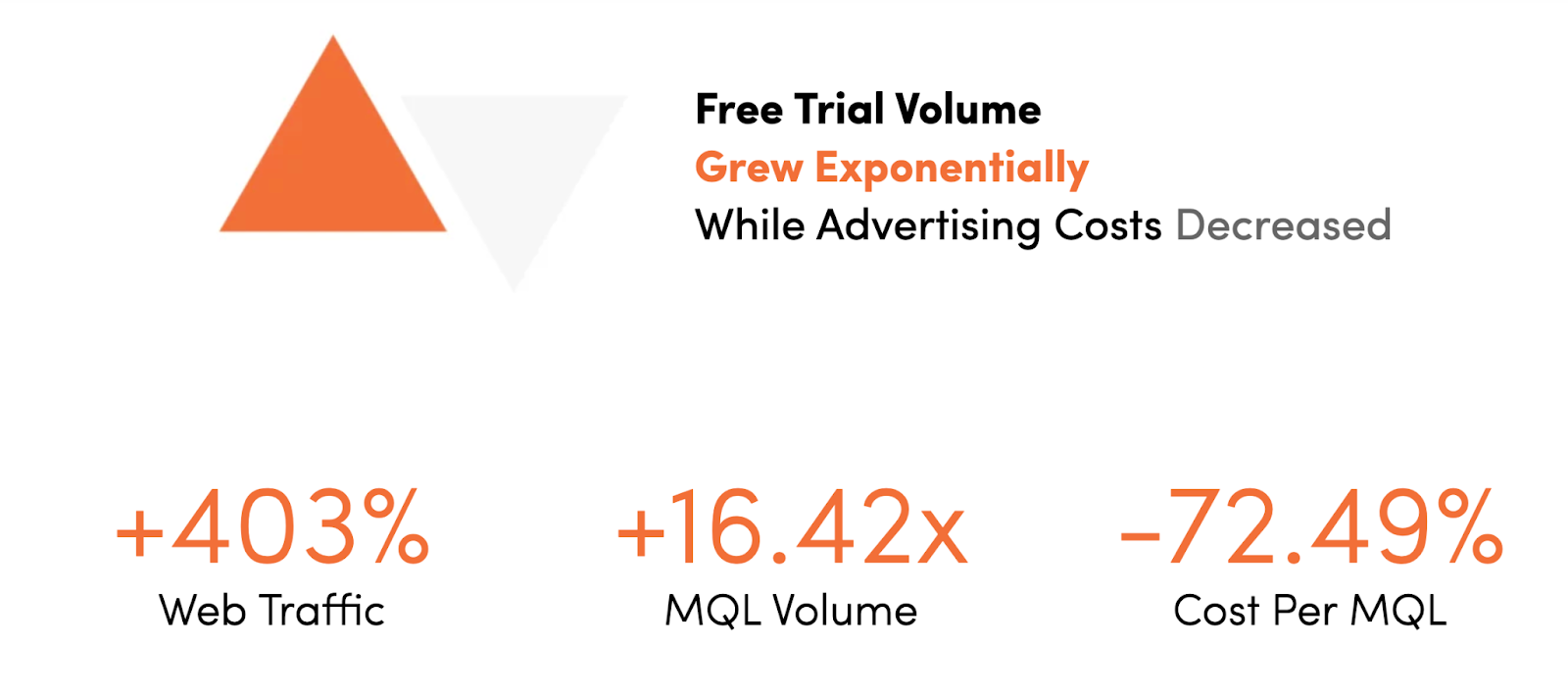 Dive Deeper: MQL vs. SQL – Serve Up The Right Type Of Content To Your Leads
All great websites start with a prototype, and many web developers turn to Axure. Their software is optimized for website prototypes so that developers can build functional and realistic websites.
To become the best website prototype software, Axure needed to generate more B2B leads and specifically wanted to target SaaS services.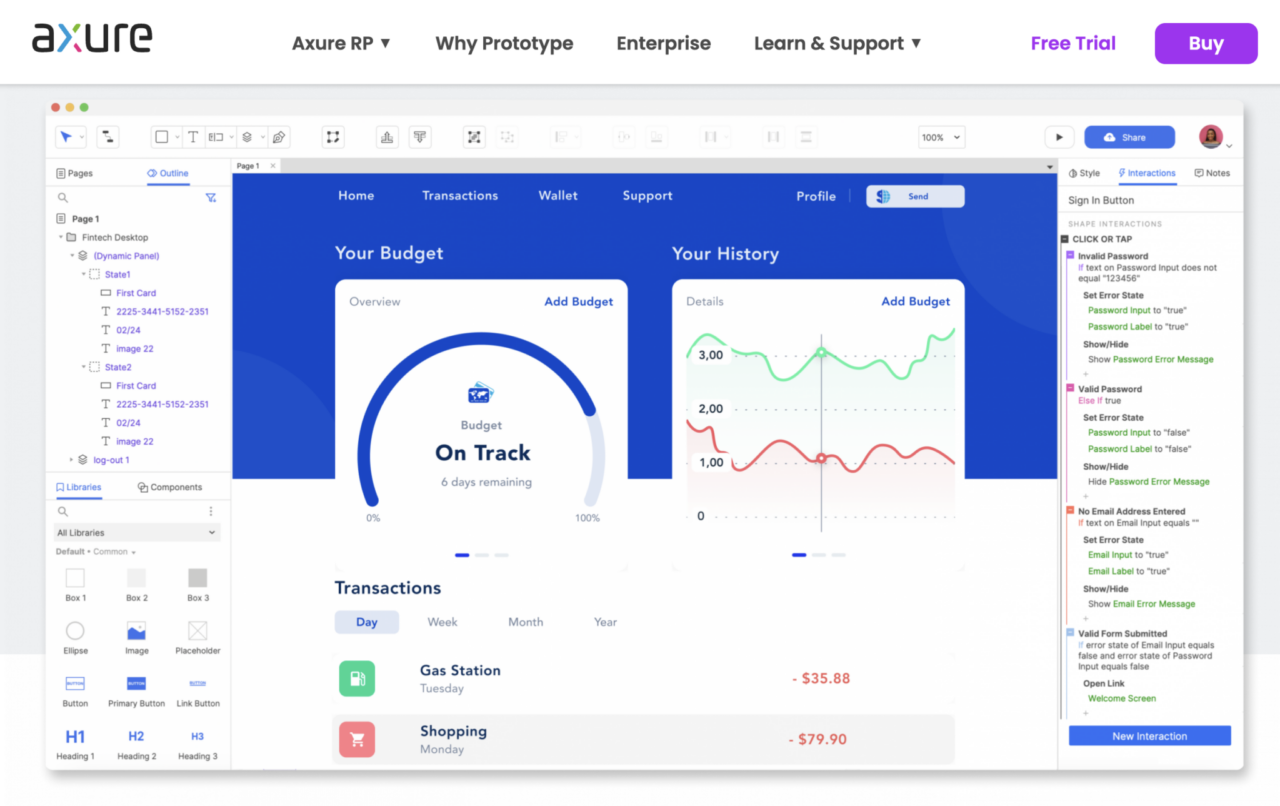 The Challenge: Generate Quality B2B SaaS Leads
Axure needed to generate more leads and attract new customers from B2B SaaS services. Their current strategy was generating website traffic but not new leads. However, advertising can be expensive, so Axure knew they needed help attracting new clients while decreasing CPL costs.
They partnered with us, PPC advertising experts, to accomplish Axure's lead gen goals: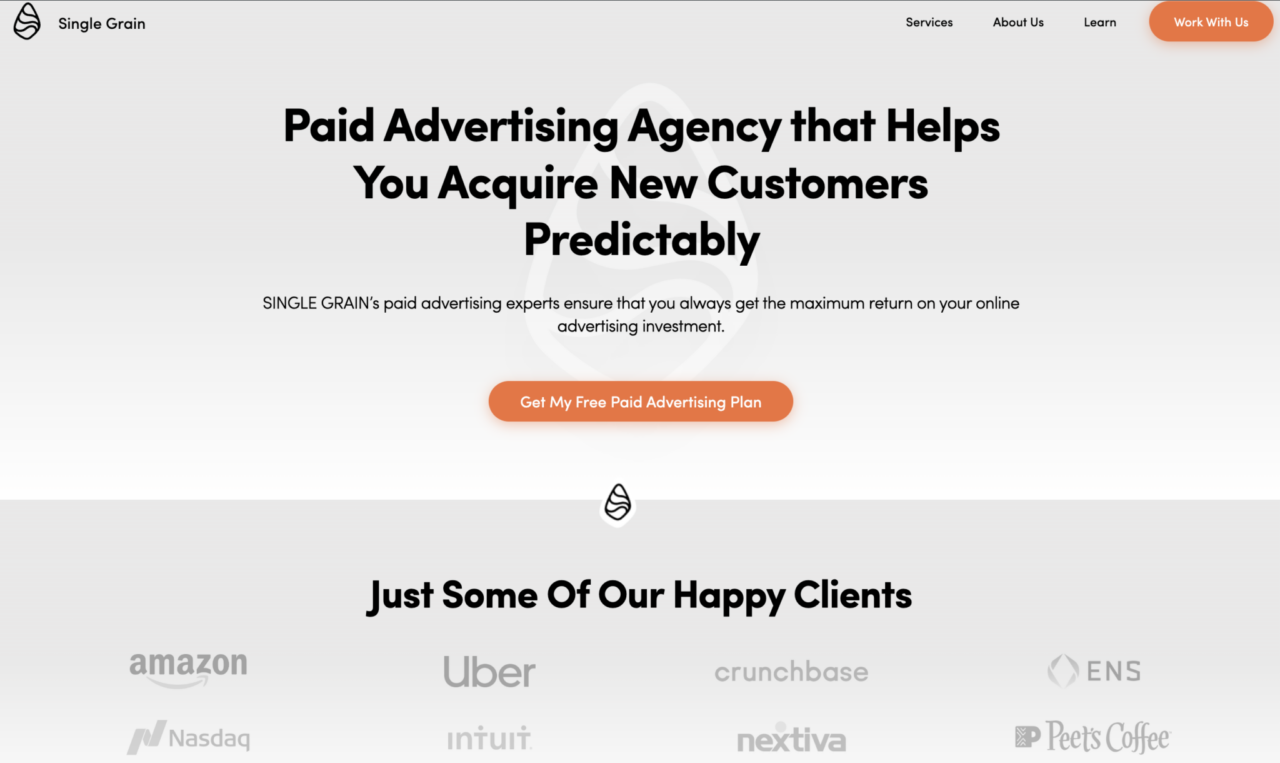 We noticed various issues in their strategy. First, they targeted countries whose traffic had no value. Their SEO and PPC campaigns optimized broad keywords, and the traffic from those keywords wasn't converting. Their competitors were also ranking higher for those keywords.
Recent Blogs
Our Recent News & Articles